Museum Boijmans van Beuningen
The project presents exhibition invitations, a book cover and several environmental implementations made for Museum Boijmans van Beuningen. The typograhpy always interacts with the image and takes on a new appearance telling its own unique story. Because of the very prominent font style the visual identity remains highly recognisable.
Made in a designteam at Thonik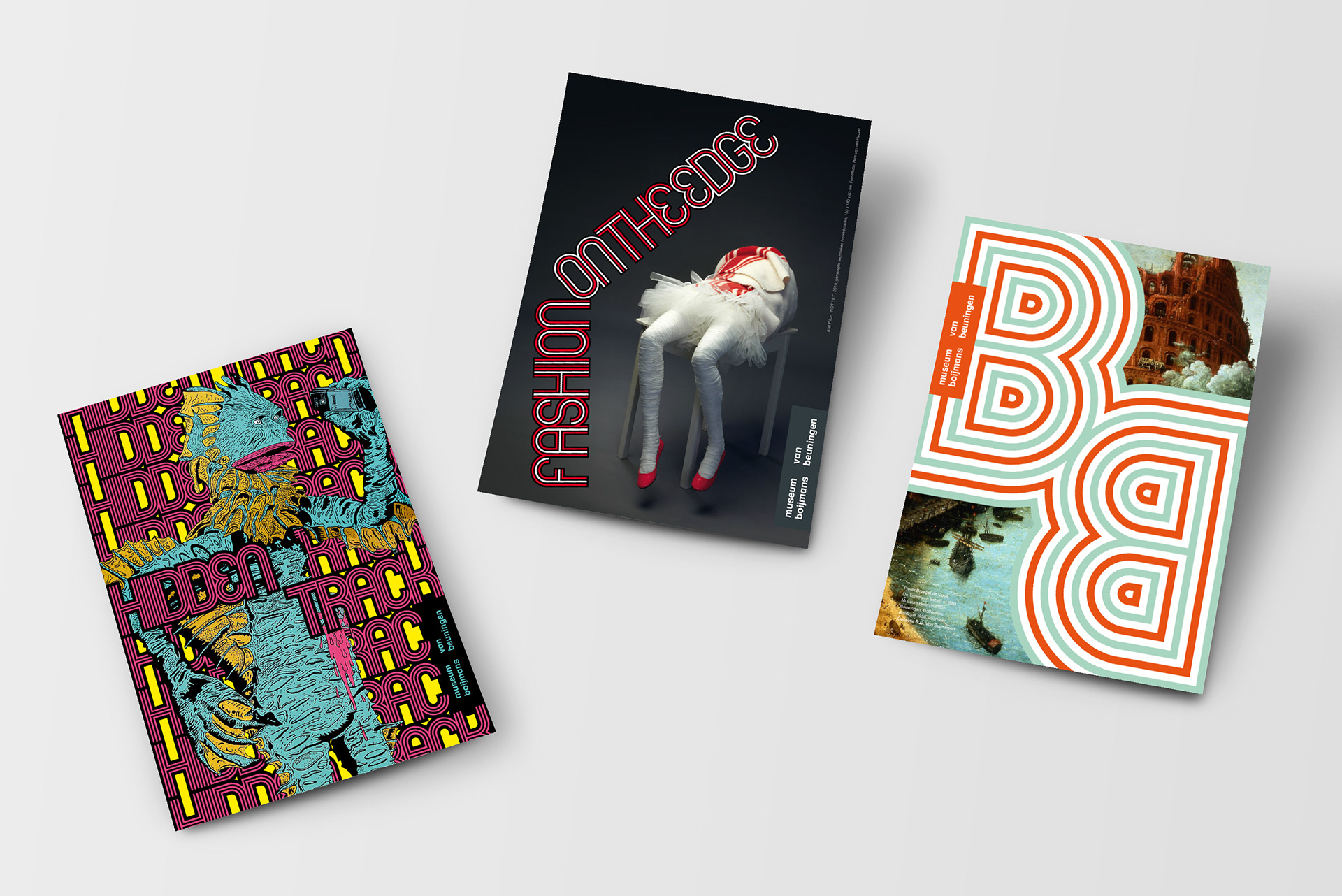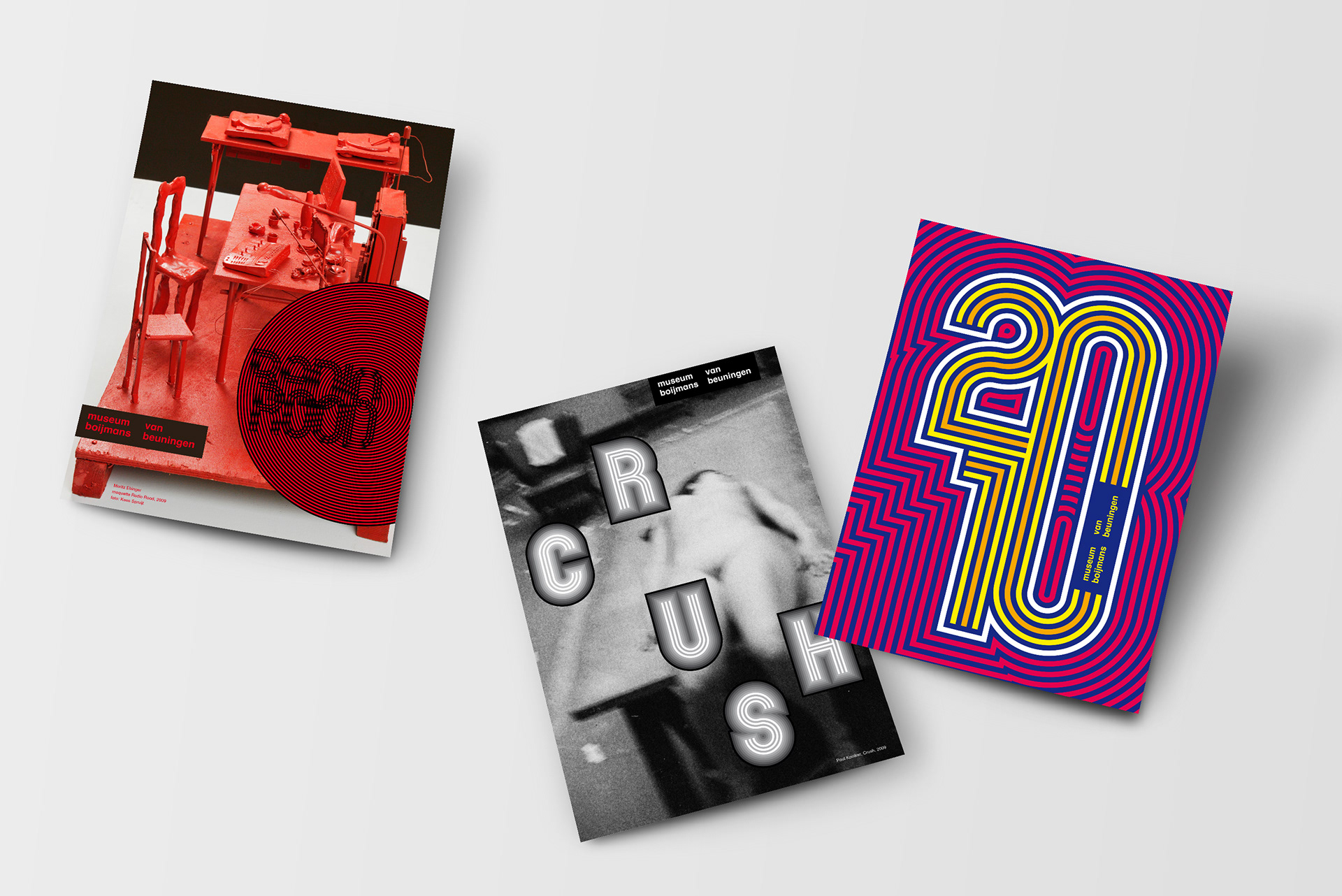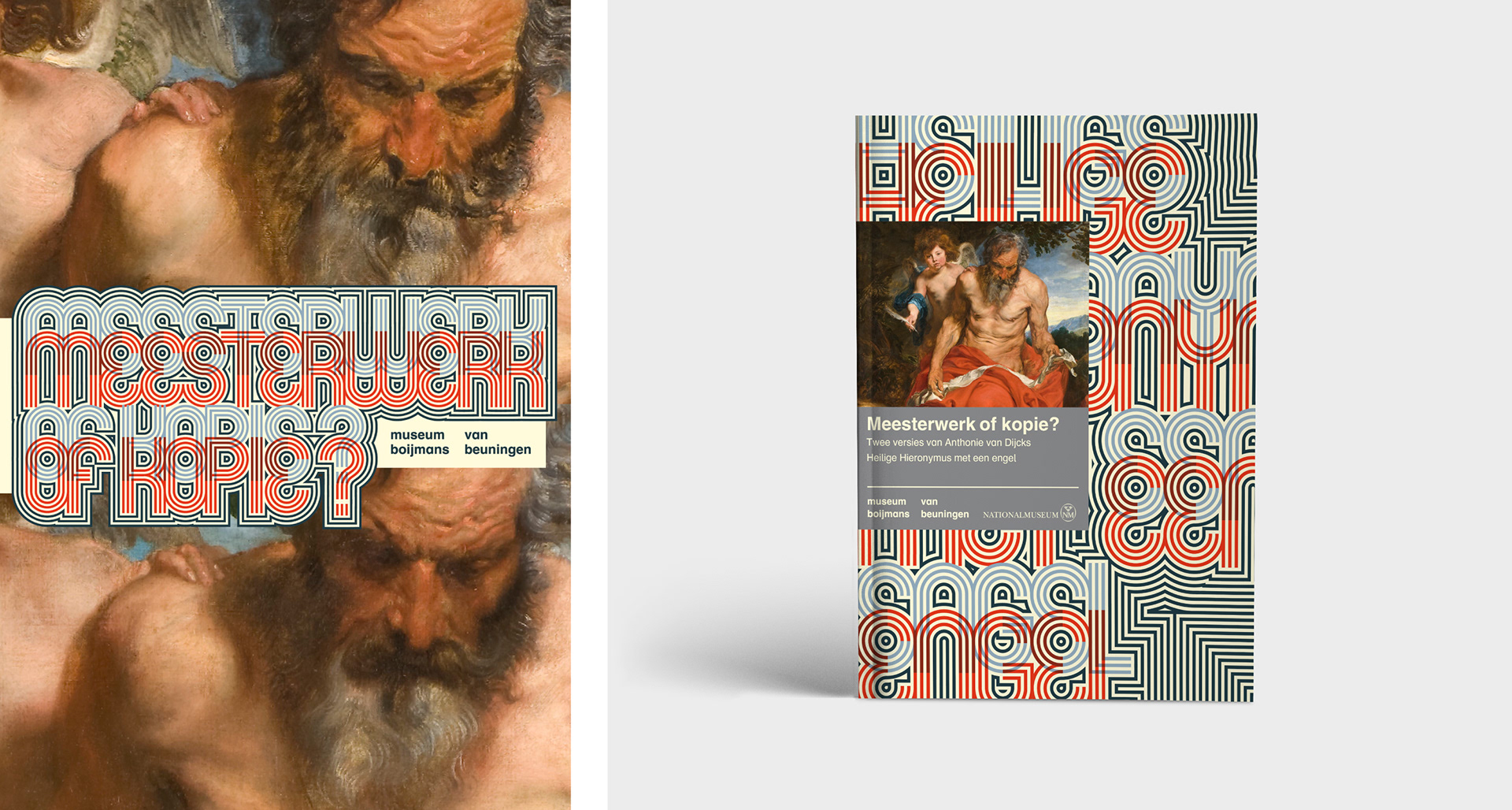 Various environmental implementations
The main exhibitions at the museum always get accompanied by a central typographic image. To promote their exhibitions the museum gets to use the shop window of De Bijenkorf, a well known department store. A nice opportunity to take the identity of Museum Boijmans van Beuningen to another level and play with three dimensions.
Photography by Lotte Stekelenburg and Thijs de Lange